Buy Willows Coffee online
From our farm to your cup!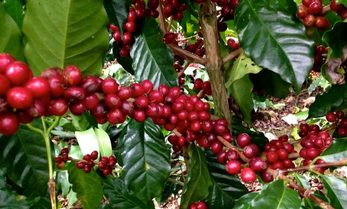 01 FROM OUR FARM
Our coffee farm produces some of the finest coffee beans in all of Costa Rica. The matriarch's love for coffee added to the quality of her product, making Hacienda Miramonte a legendary place.
BUY ONLINE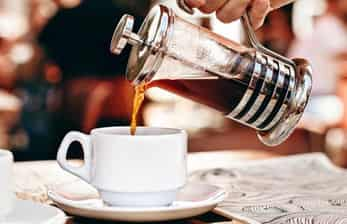 02 PREPARATION
Once you buy our coffee online, it's time to convert it into a liquid. The most popular methods are french press, chemex and aeropress. These processes are essential when preparing a delicious coffee!
BUY ONLINE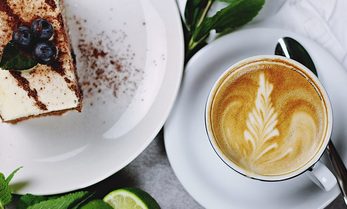 03 TO YOUR CUP!
Now it's time to enjoy your coffee cup! You can share it with your family and friends and if you want to go further you can buy our Gift Cards to share them with your loved ones!
BUY ONLINE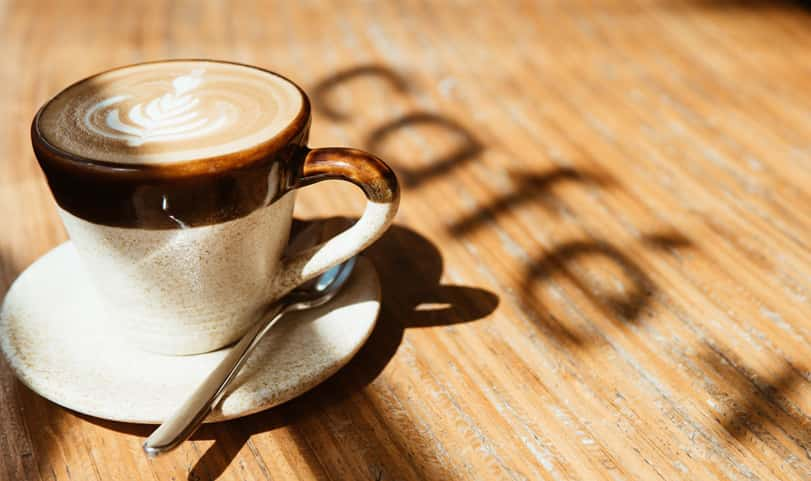 Looking for a coffee subscription?
Coffee subscriptions are our subscription program, that allows you to purchase fresh coffee and have it delivered to your house on a monthly basis. It is the best way to ensure you always have fresh coffee in stock, and with Willows you know that it comes straight from our family farm in Costa Rica. Never fear running out of your favorite coffee again! #fromourfarmtoyourdoor
Buy online now and taste the great flavor of our Costa Rican specialty coffee!