What benefits do you get with our subscriptions?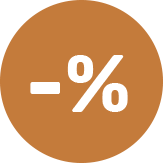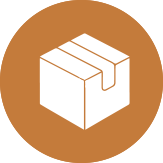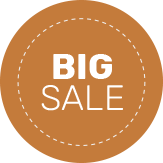 Early access to promotions
How does a coffee subscription work?
It's easy! Just a few simple steps needed to get you started: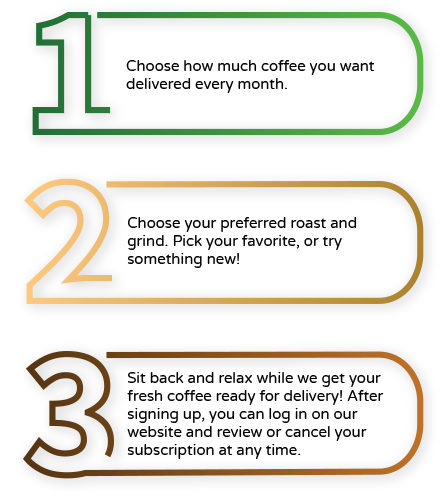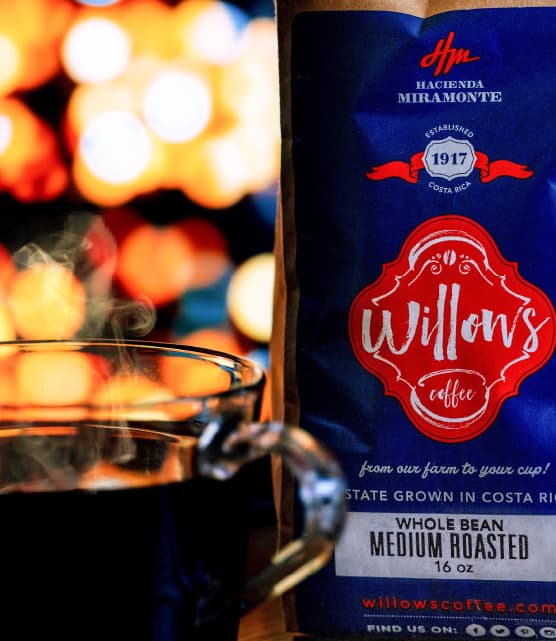 That's it!
Now just sit back and relax while we get your fresh coffee ready for delivery.
After signing up, you can log in on our website and review your subscription at any time.