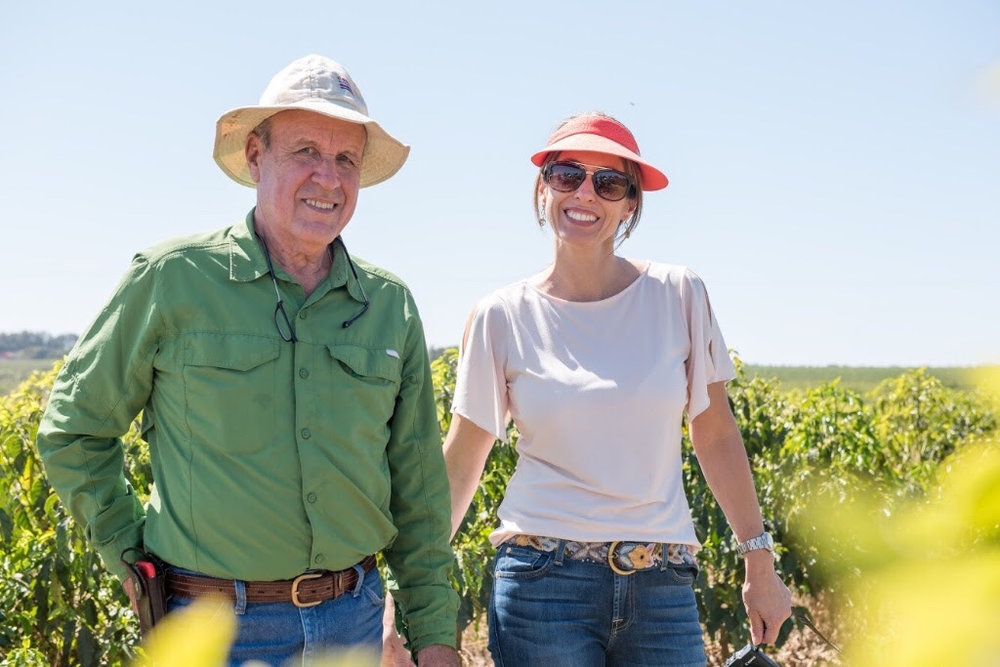 Organic Coffee Beans Shop
Willows Coffee is the result of a century of continuous improvement to a product that stands for quality.  
It was a century ago, somewhere around 1917! Lucila Duval de Morales, Viviana's great-great-grandmother, established a coffee farm in Costa Rica's Central Valley. Today, her fourth and fifth generations have taken on the task to maintain the quality and service like before.  
WHO WE ARE AND WHAT DO WE DO?
Willows Coffee is farmed at Hacienda Miramonte in Costa Rica's Central Valley, under lush canopies. We are noted for our environmentally-friendly methods to obtain 100% pure Arabica coffee beans that are roasted in three different varieties – dark, medium and light. 
We are dedicated to farming the highest quality Arabica beans so that coffee lovers all over the world can enjoy Costa Rican coffee's rich flavor and tradition without having to go to a coffee store or a café or to waste your valuable time for travel. Willows Coffee is affordable, pocket friendly and sustainable which makes it sip go more awesome. 
OUR MISSION
To keep up with the ever-increasing and changing global difficulties.  

Caring for the environment and the people who provide services. 

To bring never-tasted before taste, 100% original Arabica coffee directly from the farm to your cup! 
OUR VALUES
Costa Rican Coffee beans are hand-picked and processed by a team of experts who are no less than coffee artists. They pick and process only ripe beans to provide you with world-class taste and quality.  
Our coffee experts are of the view that the best cup of coffee is made when the procedure is not rushed.  
Respect for the Environment 
We believe in a strong connection to and respect for Mother Earth, and we do everything we can to help limit our impact and ensure the industry's long-term viability.  
Focus on Ideal Growing Conditions  
The ideal growing conditions for Willows Coffee are – 
Fertile volcanic soil  

Consistent rainfall

High altitudes

A tropical climate, and  

Warm temperatures 
100% Arabica Coffee Beans
We at Willows Coffee offer a rich, deep flavor that comes only from 100% Arabica beans. 
Lastly, it's not just a good cup of coffee; it's a quality and flavor tradition that has been passed down over the centuries. Moreover, we offer Costa Rican coffee subscriptions so that you never go out of stock of your favourite coffee.