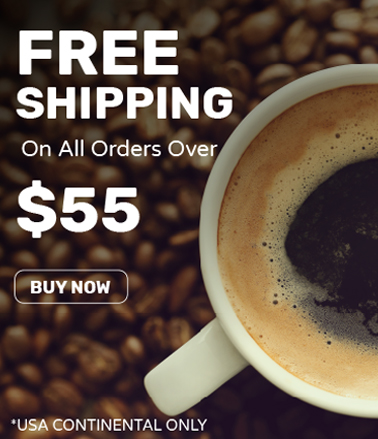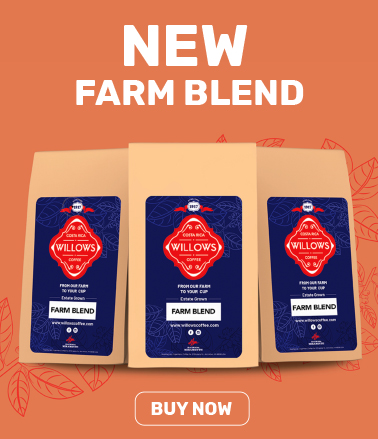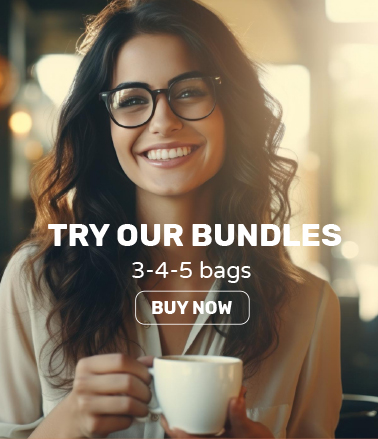 Shop our specialty coffee beans Now!
Jimmy Fernandez
2023-07-14
Wow! I recently tried Willows Coffee specialty coffee and it was truly exceptional. The flavor was perfectly balanced, with delightful notes. From the moment I opened the package, the aroma transported me to Costa Rica. The dedication to quality and sustainability is evident in every sip. Highly recommended for coffee lovers seeking a unique and unforgettable experience!
Rocio Calderon
2023-07-14
I can confidently say that this is the best coffee I have ever come across! I just can't start my day without enjoying two cups of this heavenly brew. The aroma alone is enough to get me excited. The taste is rich, smooth, and absolutely indulgent. I highly recommend this coffee to all the caffeine lovers out there. It's a game-changer!
ANALUISA BENAVENTE-TEIXEIRA
2023-07-14
What I truly appreciate about Willows is that I am never understocked. Their reliable supply ensures that I never have to worry about running out of my favorite brew. It's comforting to know that I can always count on a perfect cup of coffee to elevate my mornings.
I love the quality of willows coffee, it is always fresh, and its flavor is amazing. Plus their customer service is top notch!!!
Love love love!!! The best coffee!!
Bridget LaBahn
2023-07-07
Love Willows Coffee! ❤️ Willows Coffee set up the cutest coffee bar for our event. We served cold brew and hot coffee along with treats. The creamer is amazing!
Great tasting coffee. Great coffee tast, not bitter, very smooth taste. Great for having 2 or more cups a morning.
Kandice Sharrer
2023-06-17
I absolutely LOVE everything about Willows Coffee. We hired them for our High School grad party & it was flawless, delicious & a huge hit. They were professional from start to finish. I would definitely recommend Willows Coffee & I will be looking for another reason to have them cater something in the near future.
Grace Bichanga Larson
2022-09-10
Lovely service & delicious coffee! Don't miss out on this!
I found them at the Stillwater Farmer's Market. Delicious iced cold brew! I will be trying this again!
One farm. One family. One Country
That's Willows Coffee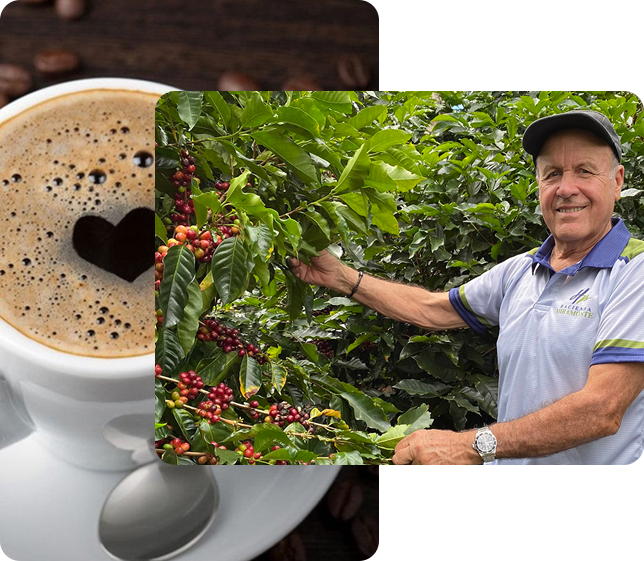 Coffee comes in hundreds of variations and roasts and you're not alone if you've ever felt overwhelmed at the coffee store. But we say, your search for the ideal coffee is over with Willows Coffee!
A BOLD, UNIQUE, AND REVOLUTIONARY COFFEE COMPANY THAT SERVES DELICIOUS COFFEE WITH EVERY SIP! 
Willows Coffee is grown at Hacienda Miramonte in Costa Rica's Central Valley.
Our 100% best arabica coffee beans is grown in harmony with the environment and wildlife under a canopy of vegetation. We strive to improve our products on a regular basis so that we can always get the most flavor out of our beans and directly to your cups!
Discover the exquisite flavor of organic arabica coffee beans. We've been doing things the same way for almost 100 years now, putting everything we have into making each sip aromatic and delicious. Coffee is our passion, which is why we stick to originality and an authentic taste every time.
Quality is simply part of the Willows Coffee tradition – from the extra time we take to select and roast our coffee beans to the extra mile we go to keep our customers happy, satisfied, and kicking with full energy. So it's time to Indulge in the rich aroma and smooth taste of these specialty coffee beans.
EXPLORE OUR COFFEE ORGANIC RANGE ONLINE
For that "perfect kick," Try Willows Coffee! 
Elevate your coffee experience with our premium beans. We all love coffee and there's no doubt about it. However, if you are seeking a way to get a stronger kick without consuming a lot of caffeine, you have got to try our premium range – dark roast whole bean coffee. You can also choose any of our roasted coffee grounds for that cold brew in hot summers.
What can you expect?
The ideal kick – Increased energy, Improved fitness, Improved attention
100% pure Arabica coffee beans – From Hacienda Miramonte in Costa Rica's Central Valley
Unique aromatic blend of caffeine – No bitterness, No acid reflux
Don't miss out on coffee. Get Costa Rican Coffee Subscription TODAY!
You can sign up for our subscription service to receive monthly coffee delivery at your doorstep. If you don't want to commit to just one coffee, choose different options to receive a selection of our coffees throughout your subscription. All subscriptions are fully customizable, so if you don't find what you're looking for below, contact us and we'll set it up for you.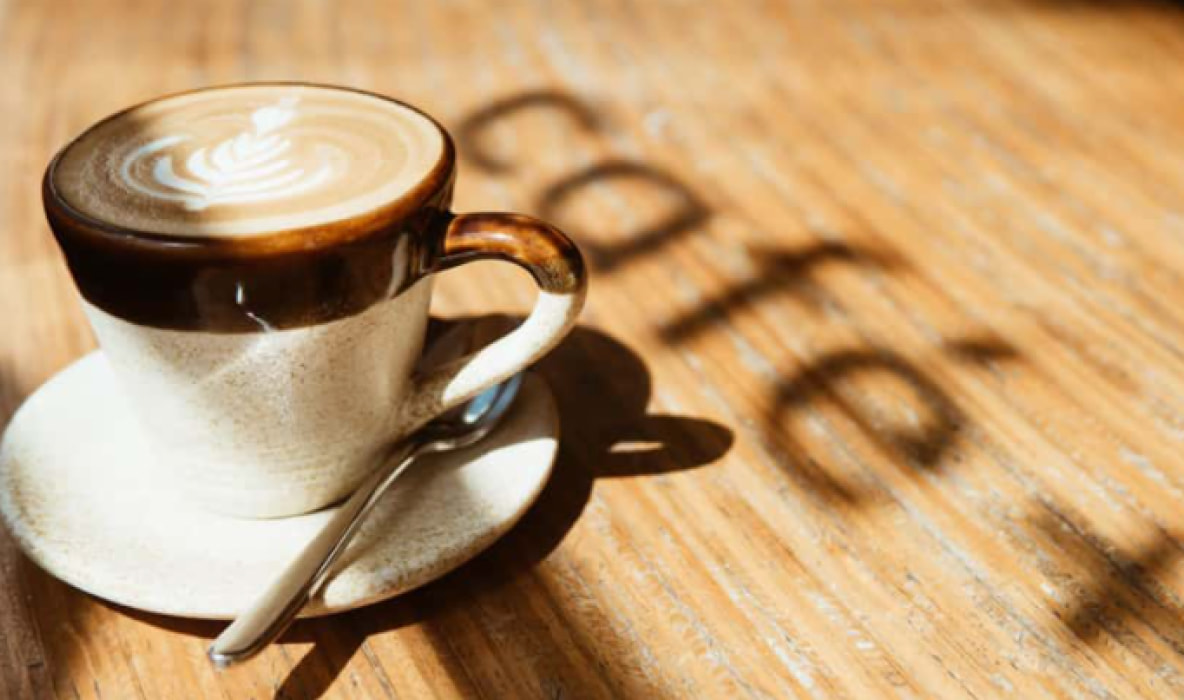 Looking for a coffee Subscription?
Our subscription program allows you to purchase fresh coffee and have it delivered to your door on a monthly basis. It is the best way to ensure you always have fresh coffee in stock, and with Willows you know that it comes straight from our family farm in Costa Rica. Never fear running out of your favorite coffee again!
Why Our Customers Choose Us
Absolutely delicious co ee! The dark roast is SO good in my French press and I honestly look forward to my coffee in the morning. Door step delivery is great, too!"
– Sara O.
The coffee is fantastic. I use a French Press and get a strong flavor, without the bitterness. Highly recommend."
– Lee. H
Oh my goodness! Willows Coffee Medium Roast is everything a cup of coffee should be! I am hooked! The taste matches the delicious aroma!"
– Sarah R.