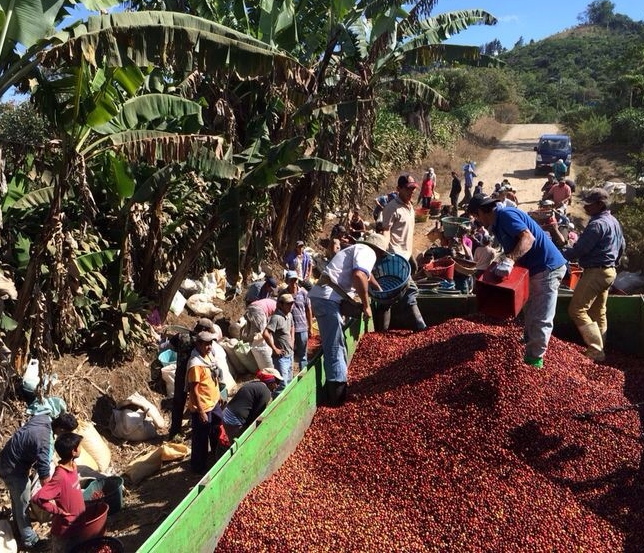 Farm-to-cup Coffee Is Our Passion, but Not Our Only One!
You already know that we are passionate about farm-to-cup coffee, but our mission at Willows Coffee has always been much bigger. We encourage coffee lovers to understand the world behind their favorite bean and learn about where their coffee comes from and the farmers behind it all. This article in the Daily Coffee News featuring Willows Coffee (back in our early days in the U.S.) captures our efforts to promote specialty coffee and spread the message behind not only our coffee farm, but specialty coffee farming in general.
"I want people to value what we do, I want people to understand that being a [coffee] producer is really hard. To have a good cup of coffee in your hand, it took people to pick it bean by bean," said Viviana Gurdian, founder of Willows Coffee.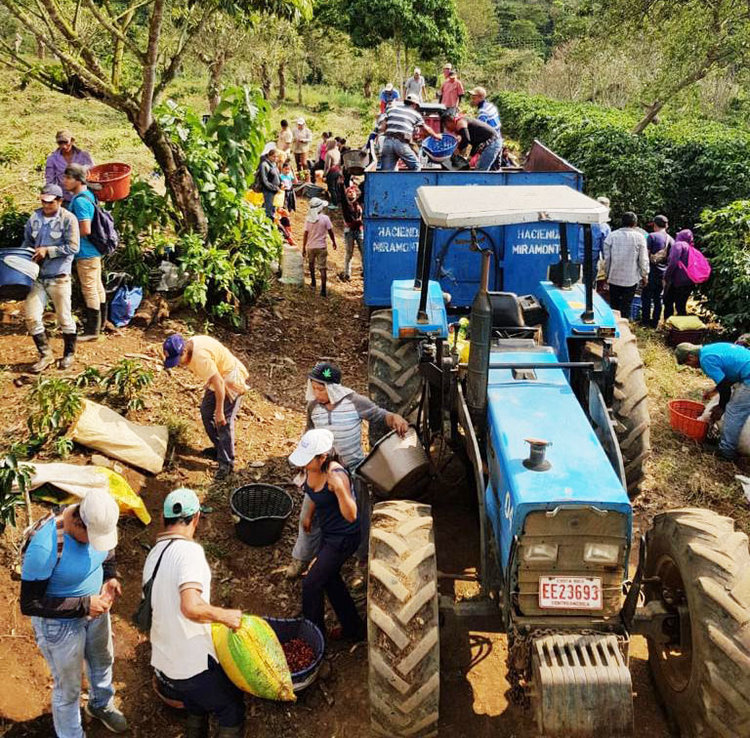 The article also highlights our long-standing collaboration with Coffee Holding Co., our importer, and Zingerman's Coffee, our coffee roaster. We are so thankful to have had their support early in our U.S-based business. They have both been essential to our ongoing success — not just of Willows Coffee, but also of Hacienda Miramonte, our coffee farm in Costa Rica. We are grateful for their ongoing support and to have a team that shares our dedication and passion for farm-to-cup coffee!
"Willows Coffee is still growing!" said Gurdian. "We sell our coffee directly to customers through our online store, and also at local farmers markets, events, and small shops." Alongside these partners, we share our mission to promote greater awareness of the farmers behind the foods we eat every day.
Want to learn more? Read the full article and learn more about the Willows Coffee mission:
Willows Coffee Connecting Consumers and Roasters to Costa Rica