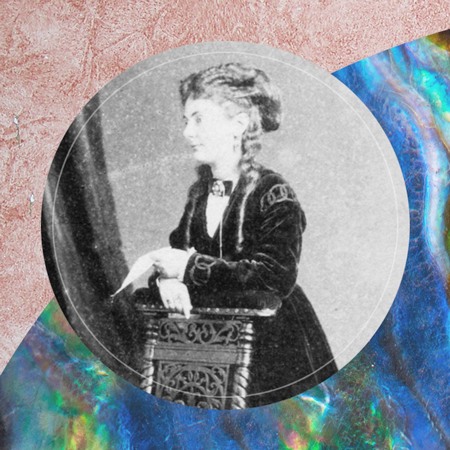 Can You Imagine Costa Rica in 1917?
Well not easy for a woman taking care of her own lands,  and having become a widow twice at the time.
Ms. Lucila used to ride horses, to transport her coffee on oxcarts, she used to deal daily tasks in a generally male oriented environment, and brought up her daughter Muriel by herself, but nothing seemed to stop her.
The matriarch's love for best coffee, added to the quality of her product, which made Hacienda Miramonte a legendary place.
Her work, dedication and determination was handed down to future generations. She set an example that inspired her children, grandchildren and great-grandchildren.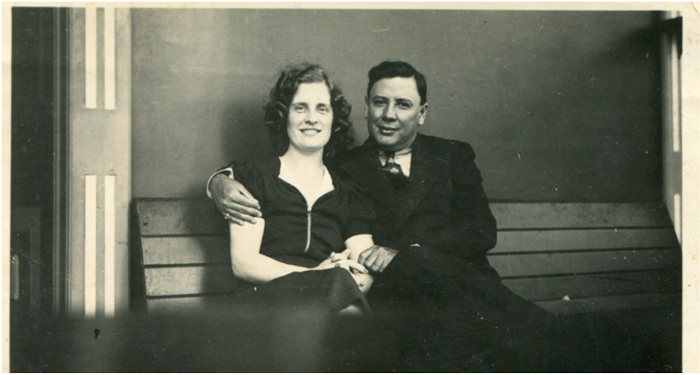 Maximiliano Gurdián and Muriel Morales Duval got married in 1920 and continued the passion for coffee.