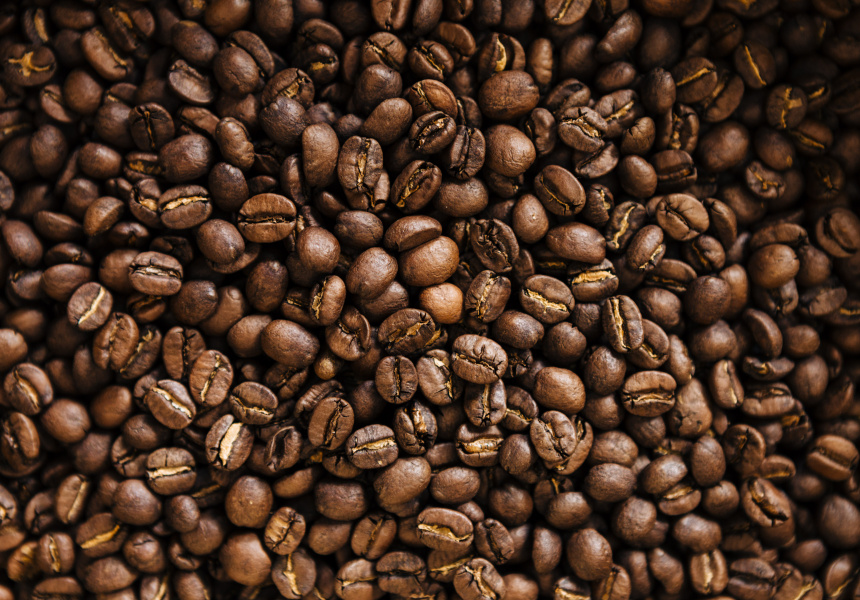 Coffee…everything about it is wonderful
Coffee…everything about it is wonderful; the smell, the taste, the daily ritual of starting out with a hot mug or cold brew of Willows Coffee…all coffee lovers can relate.
I recently found an article on some of the health benefits of coffee and wanted to share it with you! It's good to know that loving coffee is also great for your body and mind. Read below and stock up on some more Willows Coffee! The more you buy, the more you save AND we are offering FREE SHIPPING on all bundles.
Coffee supports happiness
"One study from a few years back confirmed what many of us intuitively believe: coffee is happy juice. Researchers found that drinking coffee is linked to positive emotions, including pleasure, kindness, affection, satisfaction, friendship, calm, and yes, happiness. The findings also noted that no negative emotions were tied to coffee consumption."
Coffee contains antioxidants
"Coffee beans are actually the seeds inside a small bright red or yellow fruit. Both the seeds and fruit are rich in antioxidants. In fact, one study found coffee to be the single greatest contributor to total antioxidant intake.
This is likely because 65% of American adults say they drink coffee, while only one in 10 eat the minimum recommended five daily servings of fruits and veggies. In other words, coffee becomes the top source of antioxidants by default."
Coffee may reduce the risk of type 2 diabetes
"A 2018 meta-analysis of 30 previously published studies concluded that coffee consumption is inversely associated with the risk of type 2 diabetes. Researchers found that chance of developing the disease decreased by 6% for each cup per day increase in coffee consumption. Scientists say the possible reasons for the link include coffee's antioxidative and anti-inflammatory effects, ability to boost calorie burning, and impact on the content and diversity of health-protective gut microbes."
Coffee may give your workout a boost.
"Several studies have shown that in moderation, caffeine enhances athletic performance. The effects include improved circulation, increases in muscular strength, endurance, and power, plus reduced pain. That may help you push just a little bit harder during workouts, resulting in better improvements in muscle strength and/or endurance."