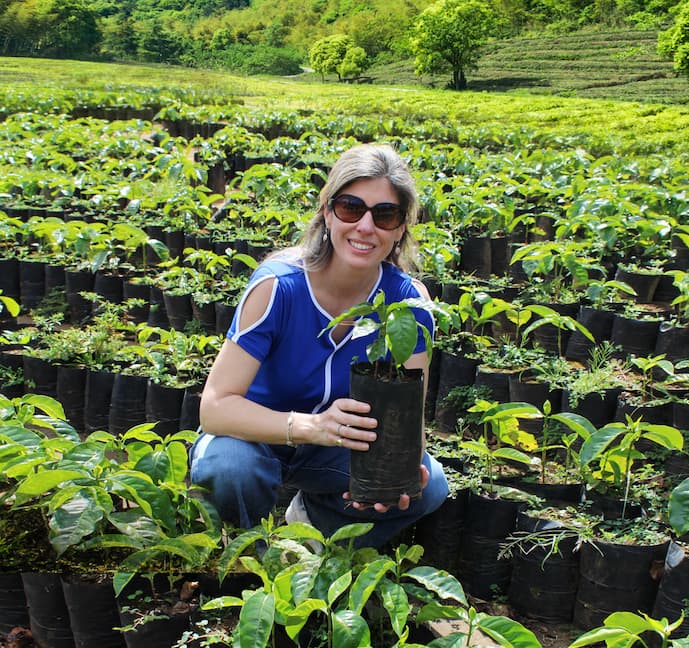 The Convenience and Quality of Buying Coffee Online
The world of coffee consumption is changing rapidly, and one such change is the convenience of buying coffee online. Many coffee lovers are now seeking out the ease and comfort of selecting and ordering their favorite coffee online. One such website that provides this convenience and more is Willows Coffee. In this blog post, we will discuss the advantages of buying coffee online and also highlight the exceptional qualities of Willows Coffee.
One of the most significant advantages of buying coffee online is convenience. Shopping from the comfort of your home, office, or on the go, saves time and eliminates the stress of going to a physical store. Online, you have access to an array of options and information on the coffee you are interested in buying. With just a few clicks, your coffee is delivered to your doorstep, making it a hassle-free experience.
At Willows Coffee, convenience is matched with the best quality, as they offer freshly roasted coffee, selected roast preferences, whole bean or ground, and an array of 1-pound bag choices. The coffee comes straight from Willows Coffee farm in Costa Rica and is roasted in the US, which ensures that the end product is of the highest quality.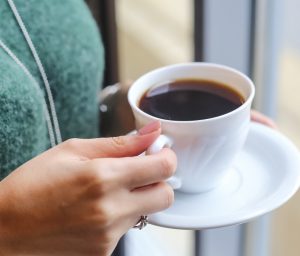 In addition to that, Willows Coffee beans are 100% Arabica, which means they have a smooth, full flavor that's not too bitter. Arabica coffee beans are often considered superior to Robusta beans, which are used in many bulk coffee brands, and offer a much richer taste.
Furthermore, unlike other sellers who add blends with varying percentages of Arabica and Robusta, Willows Coffee only sells 100% Arabica coffee, ensuring that each cup of coffee is of the highest quality.
In conclusion, buying coffee online has numerous benefits, including convenience and a wide range of options in terms of bean origin, roast preference, and quantity. However, when it comes to quality, nothing beats Willows Coffee. Their fresh, 100% Arabica coffee beans are roasted to perfection, and the variety of choices they offer ensures that every coffee lover will find their ideal coffee
By planting and controlling every step of the coffee-making process, from sourcing the beans to roasting and packaging, you're able to ensure that your customers receive a high-quality and consistent product every time they order. This level of attention to detail sets your coffee apart from other brands that may not have the same level of control over their coffee-making process.
So, why not give Willows Coffee a try, and enjoy the convenience and quality on offer?