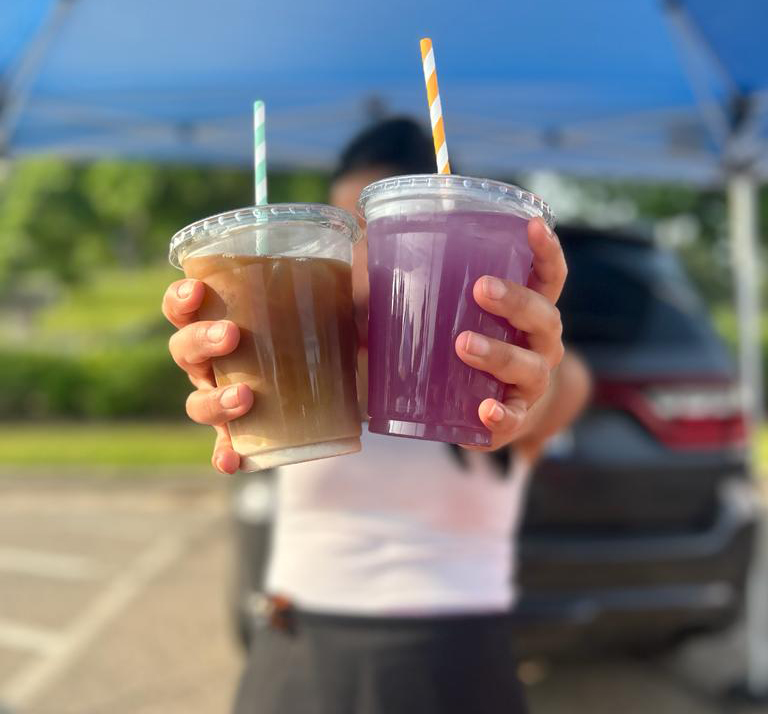 From Costa Rica to Your Cup: Join Us at the Farmers Markets for Specialty Coffee Delights!
Introduction:
Calling all coffee lovers! If you're on the hunt for the perfect cup of joe, look no further. We are thrilled to announce that we will be participating in some amazing farmers markets this year, bringing you the finest specialty coffee beans from our farm in Costa Rica. Join us at these markets and prepare to embark on a flavor journey like no other.
Freshly Roasted Coffee:

At our booth, you'll find a wide variety of fresh roasted coffee beans online, sourced directly from our farm in Costa Rica. We take pride in offering a range of roasts to suit every palate. Whether you prefer a light roast with delicate, floral notes or a rich and full-bodied dark roast coffee, we've got you covered. And for those looking for a caffeine-free option, our decaf roast is sure to impress. Choose between whole bean or pre-ground bags to enjoy the perfect cup at home.
Introducing the New Cold Brew Blend:
Have you heard about the latest coffee craze taking the beverage world by storm? Our new cold brew blend is something you don't want to miss. Smooth, full-bodied, and bursting with flavor, it's the perfect pick-me-up for those scorching hot summer days. Whether you prefer your cold brew black or with a splash of cream, we have something for everyone. Swing by our booth and treat yourself to the ultimate refreshment.
Homemade Creamers and Purple Lemonade:
What's a great cup of coffee without the perfect accompaniments? We go the extra mile to make your coffee-drinking experience truly extraordinary. Our homemade creamers, carefully crafted to complement our coffee, will elevate your taste buds to a whole new level
Try our number one seller Costa Rican creamer or Italian sweet cream, there's a creamer to suit every craving.
For the little ones craving a refreshing and antioxidant-packed drink, our purple lemonade made with Butterfly Pea flower powder. Not only is it delicious, but it's also a healthy beverage option you can feel good about giving to your kids. Swing by our booth and let them indulge in this colorful and nutritious treat.
Markets and Dates:
We are excited to bring our specialty coffee delights to the following farmers markets:
1. Stillwater Farmers Market, MN:
Date: Every Saturday from 7:30 am to 12 pm
Location: 3rd and Pine street Stillwater MN  
2. Hudson Farmers Market on Carmichael, WI:
Date: Every Saturday from 8 am to 12 pm
Location: Lakefront Park, Hudson, WI
3. Market at the 45th, New Richmond, WI:
Date: Sundays from 10am to 2pm
Location: District 45 Plaza, New Richmond, WI
Conclusion:

Join us at the farmers markets this year and experience the joy of specialty coffee from our coffee farm in Costa Rica. Explore our freshly roasted coffee selections, indulge in our new cold brew blend, and savor the delightful flavors of our homemade creamers. Don't forget to try our purple lemonade for a refreshing and healthy twist. We can't wait to meet you and share our passion for coffee at these exciting events. See you there!