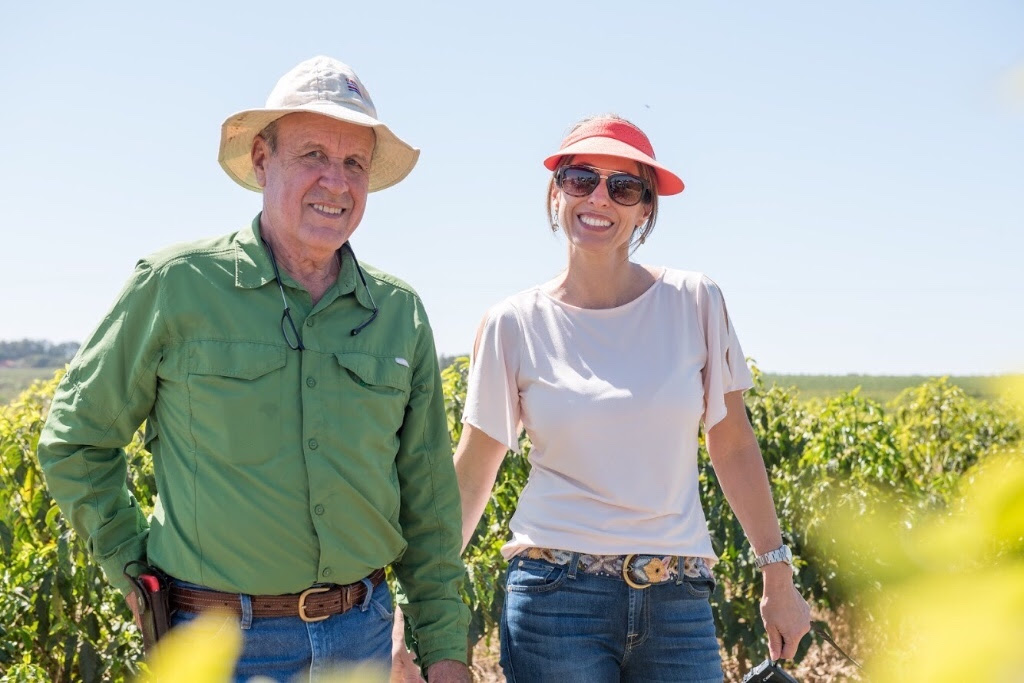 The Father-daughter Duo Behind Willows
This father-daughter duo has been working together to grow the best coffee Costa Rica has to offer and bring it to the USA.
At Hacienda Miramonte, the business is all in the family. Over 100 years ago, Lucila Duval de Morales purchased this land and began planting coffee. Her great-grandson, Ricardo Gurdian, and his daughter, Viviana,  now own and operate the farm. They work together to maintain Lucila´s legacy by focusing on specialty coffees while utilizing sustainable practices to keep the land happy and healthy.
While Ricardo resides in Costa Rica where he can work within the farm on a daily basis, Viviana has been working on the marketing and promotion of Willows Coffee within the United States. Based out of Minnesota, Viviana is raising awareness of specialty Costa Rican coffee through local events and social media. The business has even reached its sixth generation, as Viviana's daughter has begun helping out at local events and fairs.
As Willows continues to grow, its always nice to reflect back on where it all started.