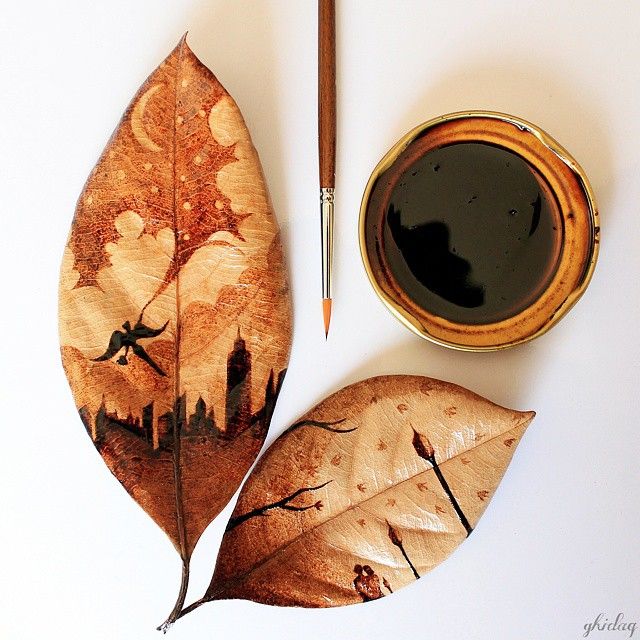 Traceability & Sustainability:
Much Accomplished, But Our Work Continues
By Chad Trewick
The specialty coffee industry has always been close to our sourcing partners—much closer, it seems, than in many other industries. We recognize that those relationships and our presence at origin lead to mutually beneficial transactions and, most important, the high-quality coffees we seek in the global coffee market.
This closeness to source is a great incentive to ensuring that we continue to buy these special coffee beans responsibly. Today, traceability and sustainability are honored and near-requisite facets of our industry. Each roasting company has its own way of ensuring quality and responsibility standards are followed; some use their own criteria and some of us use third-party certification. Regardless of how we pursue traceability, one thing is certain: We have come a long way.
Our industry has some dark corners of anonymity—the opposite of traceability—in its past. Even 10 years ago, it wasn't always acceptable to ask questions about the environmental impact of coffee production or about worker welfare and payments to farmers. Those topics were easily dismissed by the trade until the idea of traceability, fueled by consumer demand, picked up steam. Thank goodness it has. The situation today is anything but anonymous, where true specialty coffee is concerned and all of us at Caribou Coffee are proud to be a part of this evolution.
Traceability is critical to ensuring sustainability and responsibility in any sourcing endeavor. Over the past seven years at Caribou Coffee, we've been working toward 100 percent Rainforest Alliance certification for our green coffee supply chain. In 2010, more than 85 percent of our purchases will have this certification, and by the end of 2011, we will have achieved the 100 percent goal. Certification has been challenging, but we see great benefits in working with our suppliers toward achieving these high standards. This strategy not only gives us a high level of traceability in our green coffee procurement process, but has an incredibly positive impact in origin communities, since certification ensures social justice and environmental stewardship are part of the business transaction.
It would be inaccurate to say we can pinpoint the origin of every one of the more than 20 million pounds of green coffee purchased each year by Caribou. It is simply too daunting to collect and maintain all that information. We do, however, align ourselves with trusted, long-standing supply partners at origin and on the importing side. These strong supply partnerships are fundamental to our supply chain and, when combined with the documentation and chain of custody integrity required for Rainforest Alliance certification, they give us confidence that we are having a positive impact as we conduct business.
Coffee production is a tradition passed from one generation to the next. It can be difficult to convince farmers to change their production methods and use the complex documentation true traceability requires. But with perseverance and support from buyers, the positive impacts of traceability and sustainability are real and our entire industry benefits.
There is certainly more to do to bring our industry into full, responsible compliance in terms of traceability and sustainability, but let's take a moment to be proud of how far we've come.
Chad Trewick is senior director of coffee and tea at Caribou Coffee Company, Inc. Trewick joined Caribou Coffee in July of 1993. Understanding the chain of relationships that result in coffee deliveries to Caribou Coffee Company is one of his top priorities. He serves on the Specialty Coffee Association of America's Professional Development Committee.