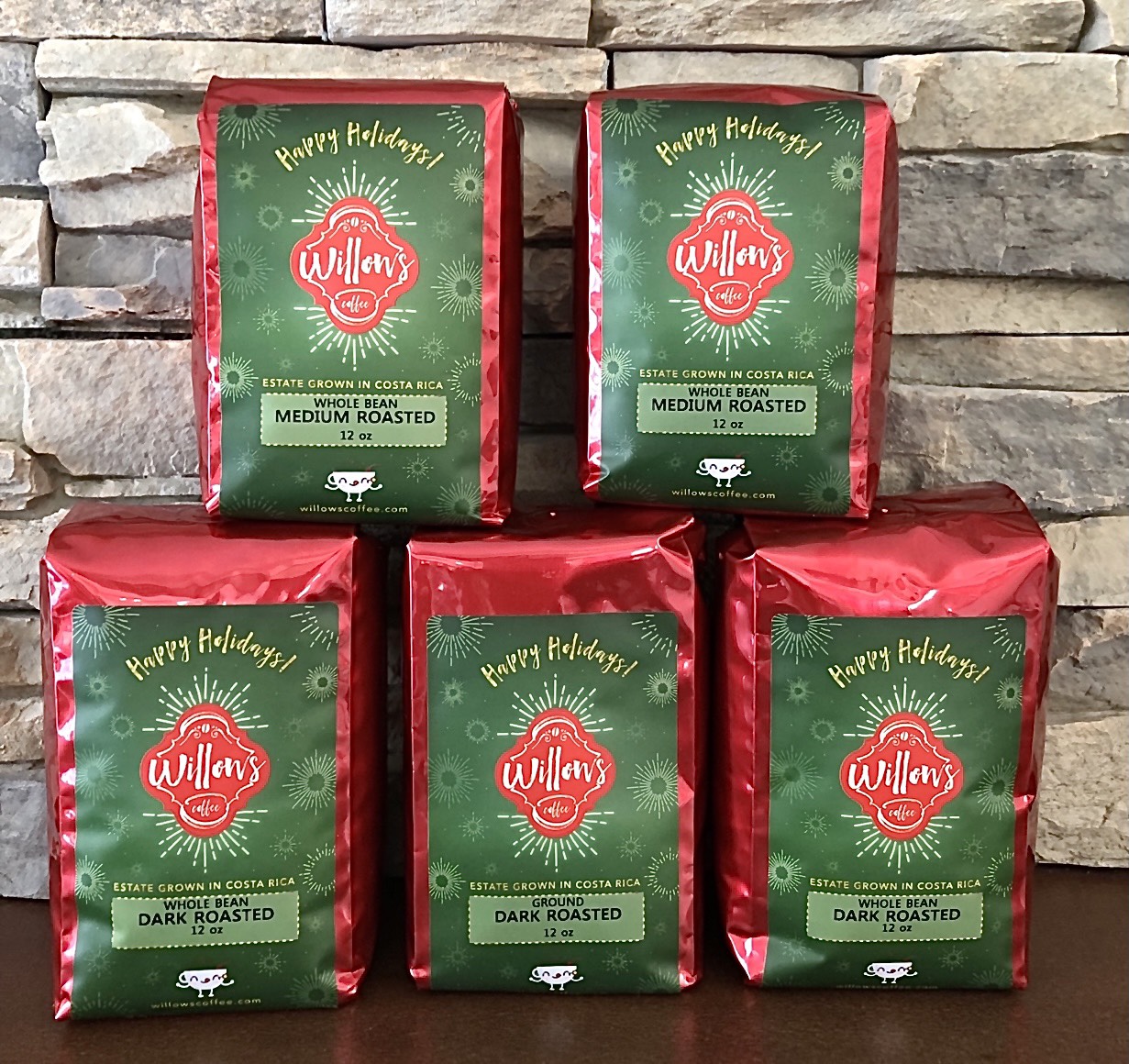 The Best Holiday Gift for Coffee Lovers?
Specialty coffee, of course! We may be a bit biased…but our specialty Costa Rican coffee is sure to win over the heart of any coffee lover in your life!  Here are some ideas for the perfect gift for any coffee lover!
1. A bag of Willows makes for the perfect stocking stuffer.
2. Pairing a few bags with a gorgeous Vandola or with a classic French Press would make for a wonderful gift.
3. If you want the coffee lover in your life to never worry about running out of coffee again, our coffee subscription is a great choice.
You can't go wrong when it comes to Willows specialty coffee. We are here to help make your holidays even more special!