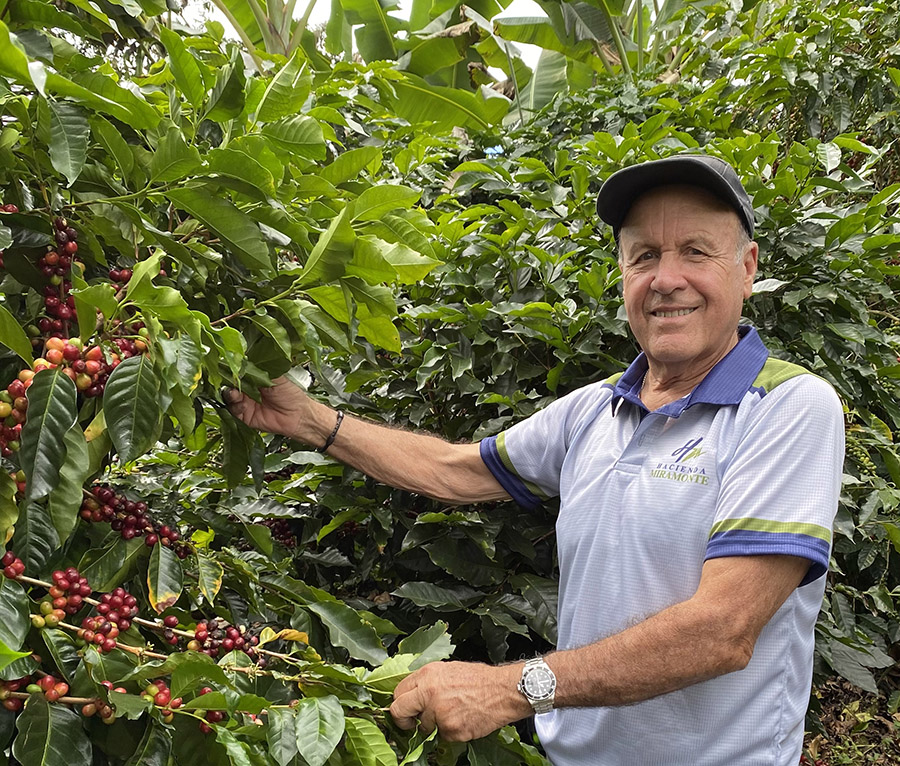 Willows Coffee – the History & Heritage
Waking up to a freshly brewed cup of coffee is a morning ritual for many. More than 1 billion people all over the world drink coffee. While many countries produce coffee, Costa Rican coffee is the undisputed winner. Coffee from this region is admired for its playful fruity notes, characteristic light body, and high acidity. However, before we delve into how incredible this coffee tastes, let's look back at its history.
A Brief History of Costa Rican Coffee
Coffee production in Costa Rica commenced in 1779 at Meseta Central. The region had an ideal climatic condition and fertile soil for coffee plantations. Understanding the potential of this product, the government encouraged the production of coffee. At that time, the government even offered plots to farmers, who wished to harvest coffee.
It is clear that the government policies played a huge role in taking this gourmet product to the best coffee shops in Minnesota and across the globe. Coffee gained so much prominence in 19th century Costa Rica, that it started outselling profitable businesses in industries like tobacco, sugar, and cacao.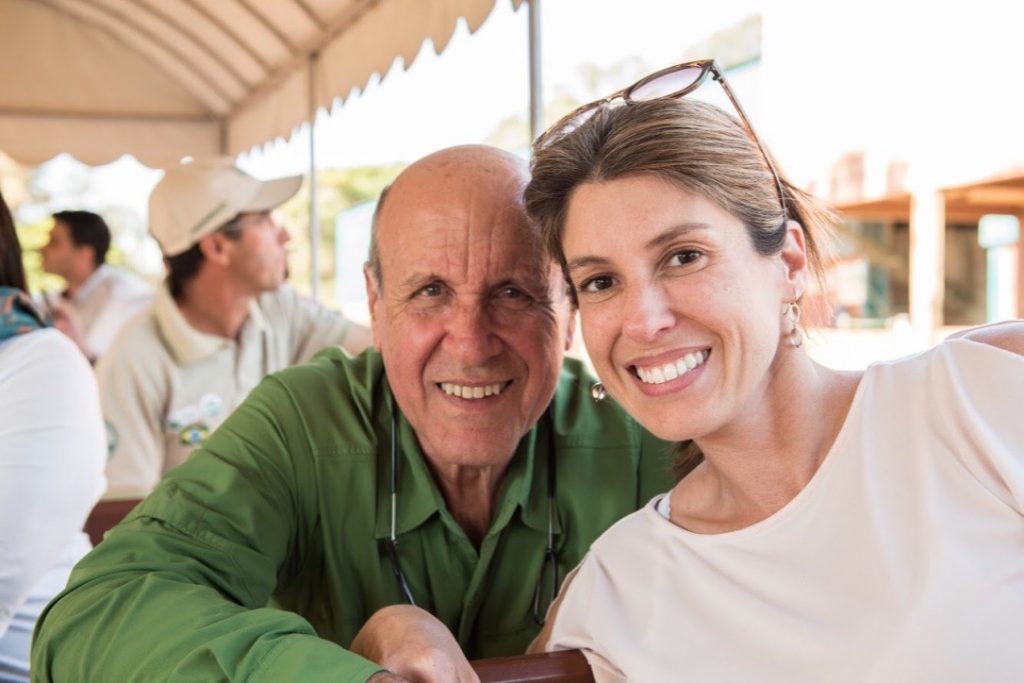 The future of Costa Rican coffee was solidified in 1843 by English Ship Captain, Guernseyman William Le Lacheur, who saw the potential of this industry and arranged shipments for many hundred-pound bags of this coffee to England. Once Costa Rican coffee reached the breakfast tables of Englishmen, they were left enamored and addicted. Until World War II, England was the biggest customer of Costa Rican coffee exports.
Willows – From Farm To Your Cup
Willows Coffee is grown under green canopies at Hacienda Miramonte, located in the Central Valley of Costa Rica. The business is known for its sustainable practices, and it operates in cooperation with the region's environment and wildlife. Willows Coffee is committed to cultivating the most refined quality of Arabica beans, so coffee lovers all around the world can enjoy the rich taste and heritage of Costa Rican Coffee.
What Makes Willows Coffee Special?
Hand-Picked
To maintain the taste and quality, mature beans are hand-picked and processed by a team of specialty coffee makers, who preserve the secrets of their fine brews. They believe that to have the best cup of coffee, one should not rush the process. Only ripe beans are picked and processed by experts, who are no less than coffee artists.
Environment
Fertile volcanic soil, steady rainfall, high altitudes, tropical climate, and warm temperatures make up the perfect environmental conditions to grow Willows Coffee. Did you know that Costa Rica protects 21% of its land with laws that are in place to promote sustainability? Yes, this is true and Willows Coffee is certainly committed to sustainable farming practices. Willows Coffee believes in protecting land and life, so the coming generations can enjoy the abundance and beauty of nature.
Arabica
Producing custom coffee bags with Arabica beans requires a lot of meticulousness. The rich taste of Willows Coffee is a product of authentic Arabica beans.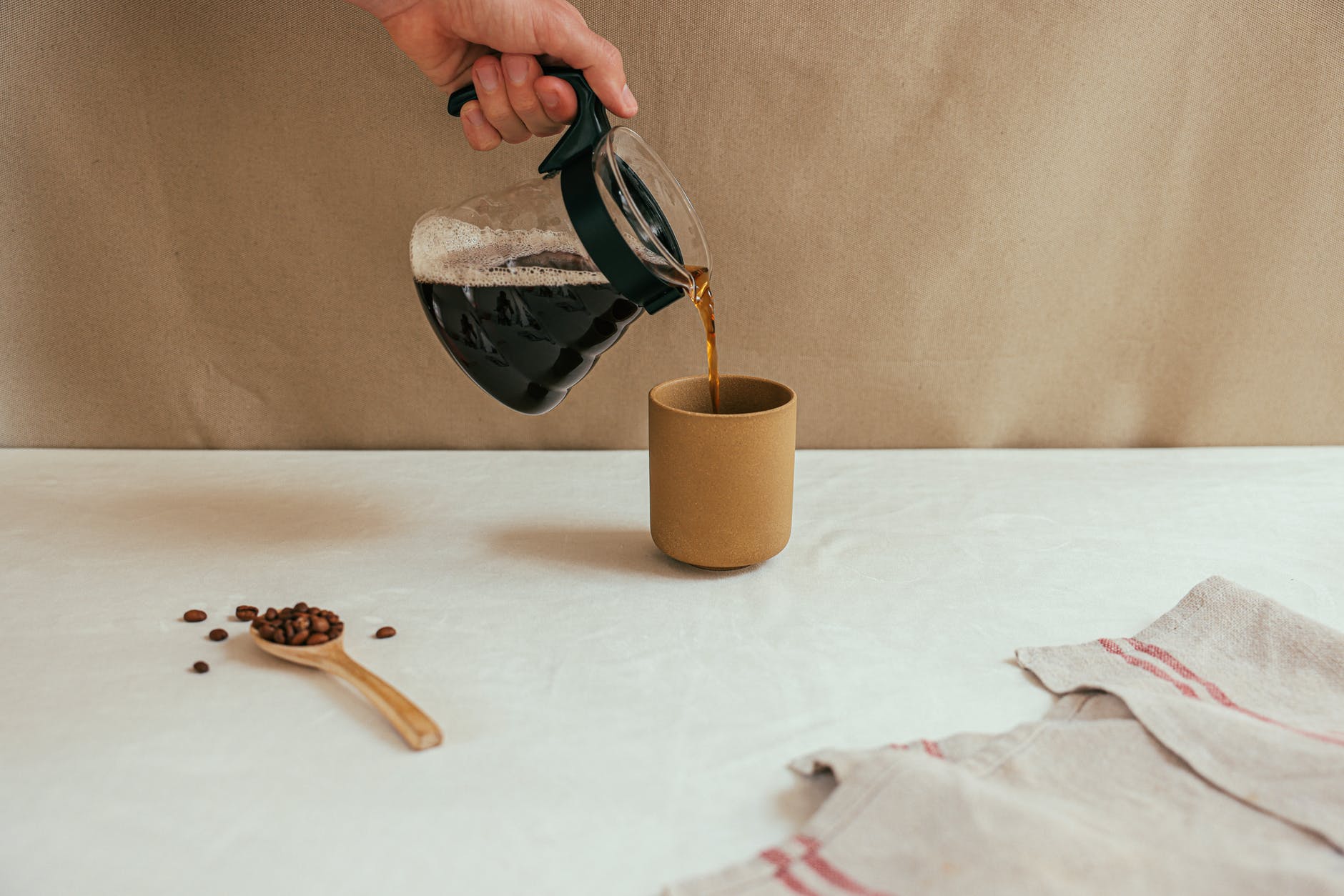 Heritage
Willows Coffee is a family-owned business. Their coffee farm, Hacienda Miramonte was started by their brave matriarch, Lucila Duval de Morales over 100 years ago. Currently marketing efforts in the US are led by the 5th generation of the Gurdian family, while the 4th generation maintains the farm in Costa Rica.
Native Culture
Costa Rican people love their culture. The country's natives live in harmony with nature, preserving the land and natural habitat of wild animals. Willows Coffee is all about operating sustainably, and protecting not just the environment but also the native culture. The way they farm coffee is good for the planet, workers, and for customers, who relish fine brews sourced from the heart of Costa Rica.
Where you can find us 
Want to taste Willows Coffee and know more about the farm's history and heritage? Here are some upcoming events you can attend:
Enjoy freshly baked pies with piping hot Willows Coffee at Sara's Tipsy Pies from Tuesday to Sunday.
Address – 823 4th St S, Stillwater, MN 55082
Get a taste of Costa Rica with coffee and an authentic meal at Marna's Eatery and Lounge.
Address – 4154 W Broadway Ave, Minneapolis, MN 55422
Stock up on freshly brewed Willows Coffee at Tailor Made Nutrition and refresh your routine.
Address – 8160 Coller Way Woodbury, MN 55125
Willows Coffee can brew up conversations or help you start the day on an energetic note. This Costa Rican Coffee is rich in taste and aroma and if you haven't tried some, then you are certainly missing out. But it's never too late to try, order Willows Coffee now at willowscoffee.com
Buy Costa Rican Coffee Online | Willows Coffee
A highly rated Costa Rican coffee, buy from Willows coffee shop. Our arabica coffee is grown underneath canopies of greenery.
It's not just a fine cup of coffee but a tradition of quality and taste, preserved through decades and generations.