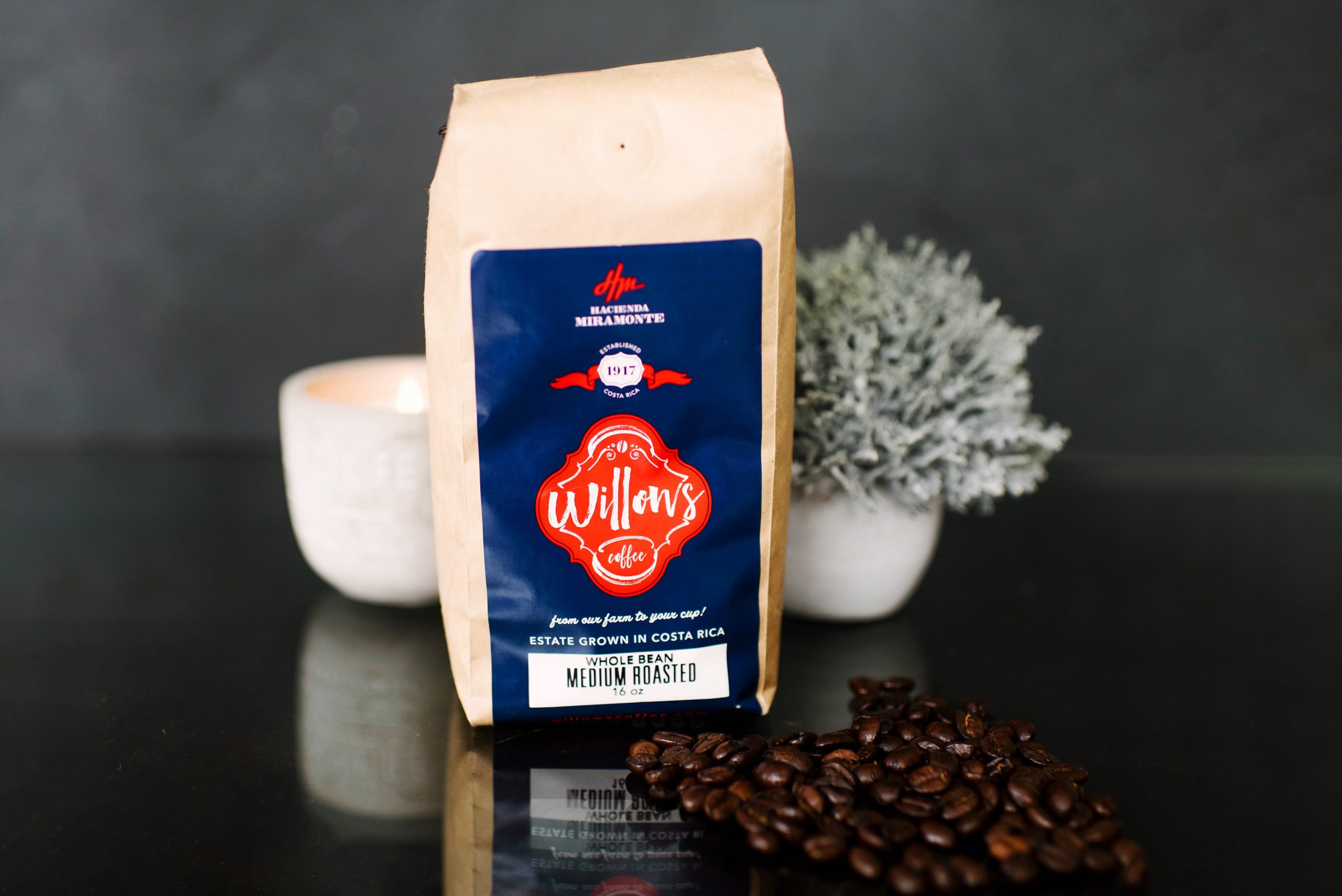 Why Choose Willows Costa Rican Coffee?
Coffee is an essential part of sustenance for large sections of our human society. You can buy coffee almost anywhere in the world but the only concern that you will have while purchasing coffee from random grocery stores is the quality.  
Suppose you need Coffe Grounds for Cold Brew, you will obviously not go to the nearest possible store. Instead, you will try and look for reliable grocery stores that are guaranteed to supply premium-grade coffee. We, at Willows Coffee, strive to make every sip of coffee that you take not only delicious but aromatic too so that you are able to enjoy the entire coffee experience. The best part? You can have the coffee of your choice delivered right to your doorstep. And if you purchase products worth more than $45 you will be able to avail of free shipping facilities.  
But the obvious question that is going to come to your mind is why Willows Coffee? We will give you a list of reasons which we fully believe are going to convince you to give Willows Coffee a shot.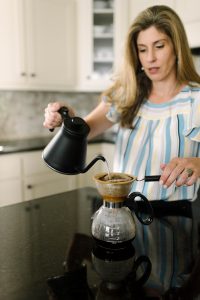 Willows coffee stands on these 6 pillars to provide our customers with the best services and Costa Rican Coffee taste. 
Location 
Each and every bean of coffee used in Willows Coffee comes from the Hacienda Miramonte region of Costa Rica's Central Valley. Moreover, the coffee is grown right in the heart of the environment under a proper canopy to preserve 100% of its essence and serve it right from the farm to your cup. 
2. Trust the process
We have taken this phrase to our heart by not moving from our original way of preparation of coffee. We practice extreme care and precision to sort and roast our Costa Rican Coffee beans to get the best possible flavor. With the help of our unique processing, we ensure that we can deliver the authentic taste of coffee straight from the field to your cup. Each sip of our is laced with the genuine flavor of our 100% authentic Arabica coffee. 
3. Passion  
Everybody needs to do something for a living. We, at Willows Coffee, are a mixed bag bound together by the one thing that we have in common – our passion for good coffee. Each and every one of us works with one goal in mind – ensuring that we maintain the high standards we have set for ourselves and if possible better them so that more people will start to buy coffee from us and we can deliver the rich taste of Coffee Arabica to more and more US households.  
4. Customer satisfaction 
This is the single most important thing when it comes to our driving force. Our thousands of customers scattered all over the US are the pillar of our success. Their valuable feedback has helped us boost morale and strive to be better. We are certain that if any of our customers require Coffee Grounds for Cold Brew, the only option they will consider is Willows Coffee Grounds.  
You wanna know why? Go on, give it a shot. We promise you are going to love the experience.  
5. Choose Your Preference 
All of our roasted products come in three separate categories. You can choose Light, Medium, or Dark roasted beans based on your choice. You can buy whole beans or coffee grounds but you will have the option to choose your preference at all times.  
6. That Perfect Kick! 
We have spent years perfecting our coffee grounds for Cold Brew so that they give you the exact kick that you require without you having to intake too much caffeine. If you are looking to cut down on your caffeine intake but still would like that kick that the first cup of coffee gives in the morning, try our Dark Roast Whole Bean Coffee. You can also go for our Light or Medium Roast beans if you wish. You are in for a treat! 
And, that's it! 
There you go. That is our answer. So, what are you waiting for? Order yourself Willows coffee and revel in the authentic flavor of Arabica Coffee.  
Additional Read: Coffee Everything About it is Wonderful